7310 Ritchie Hwy #413 Glen Burnie, MD 21061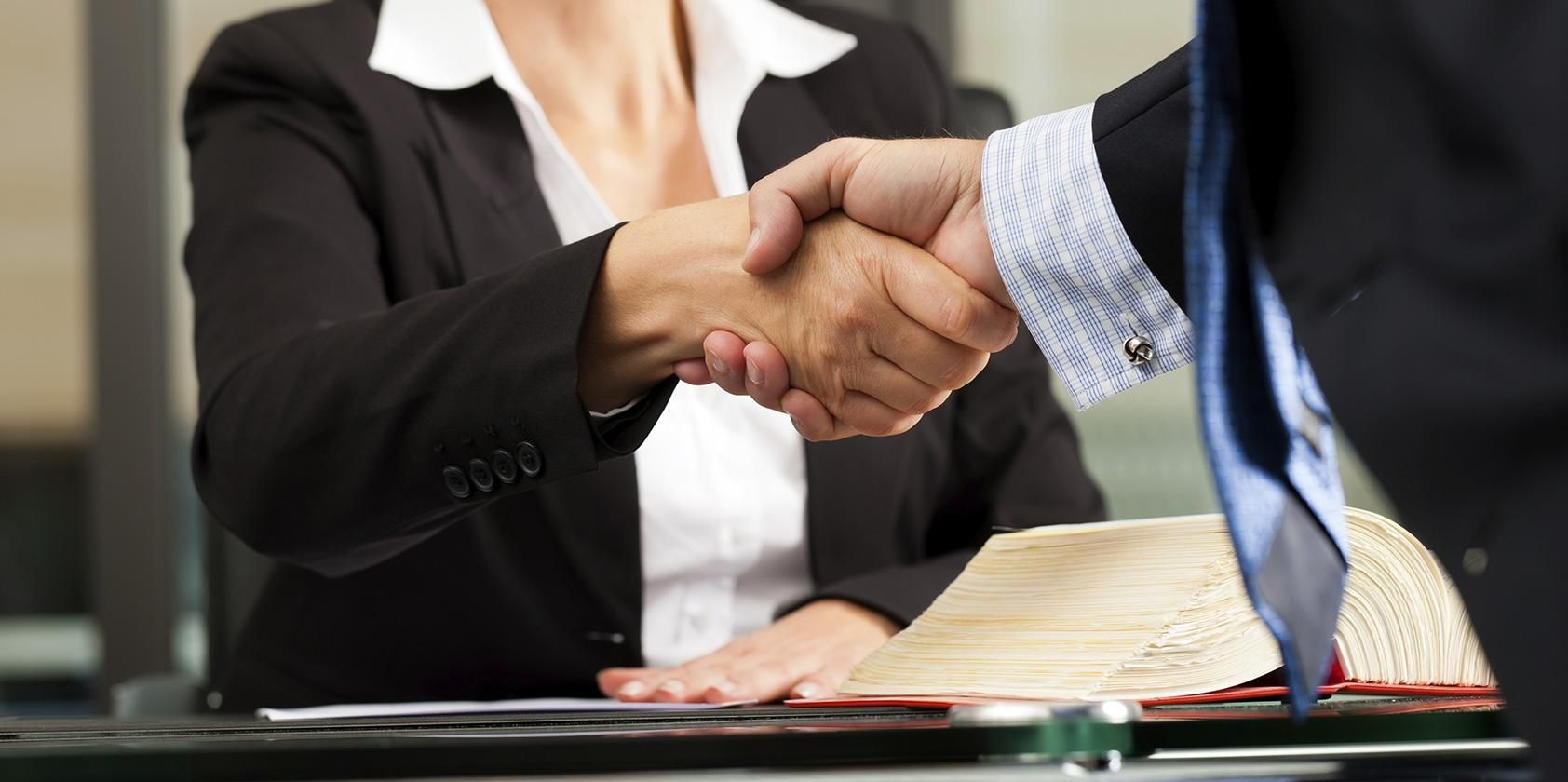 Business Law in Glen Burnie, MD
Business law is sometimes complicated, but an attorney from the Stephenson Law Firm will do everything possible to help you protect your business interests in Glen Burnie, MD. We provide case-by-case and ongoing counsel for business owners from every industry, and we'll try our best to advise you. Whether you're in the middle of a merger or you have a court case pending, your lawyer can guide you through the process.
Each case is different, so we'll take an individualized approach to your representation that's tailored to your circumstances and goals. You lawyer will offer counsel to help you steer clear of liabilities and minimize your risks, and we'll always try to answer your questions in a timely manner. We're here to handle the legal details so that you can focus on taking care of business.
When you need a business law adviser in Glen Burnie and the surrounding communities, the Stephenson Law Firm is at your service. Get in touch with us to talk about your legal needs today. We offer attentive service at affordable fees, and your satisfaction is our number one priority.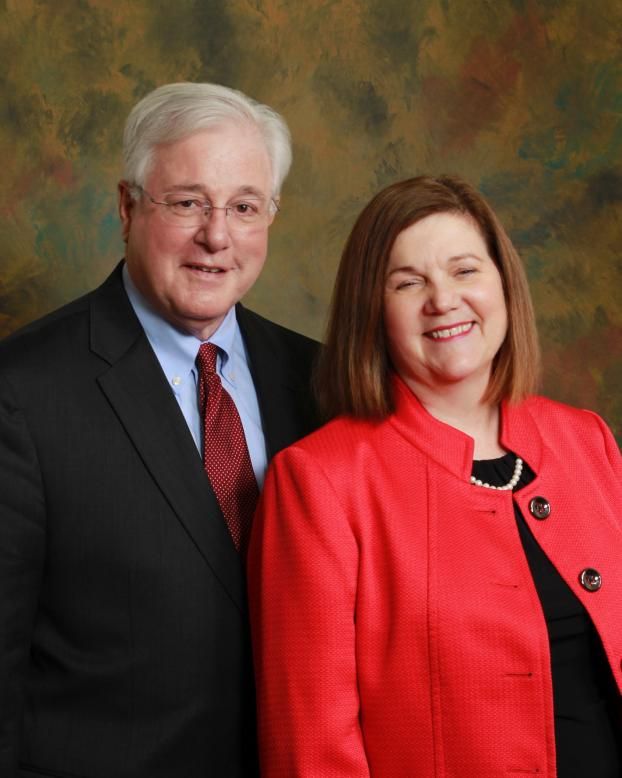 Gregory and Patricia Stephenson
The Stephenson Law firm is a trusted, professional, experienced and knowledgeable law firm dedicated to fully representing their clients. Gregory Stephenson worked tirelessly on my case with satisfactory results. He is a respected hardworking, compassionate, and ethical attorney who listens to his clients. His superior representation, honesty and directness in court was exemplary.
Mon - Fri: 9:00am - 5:00pm Weekends: Closed