7310 Ritchie Hwy #413 Glen Burnie, MD 21061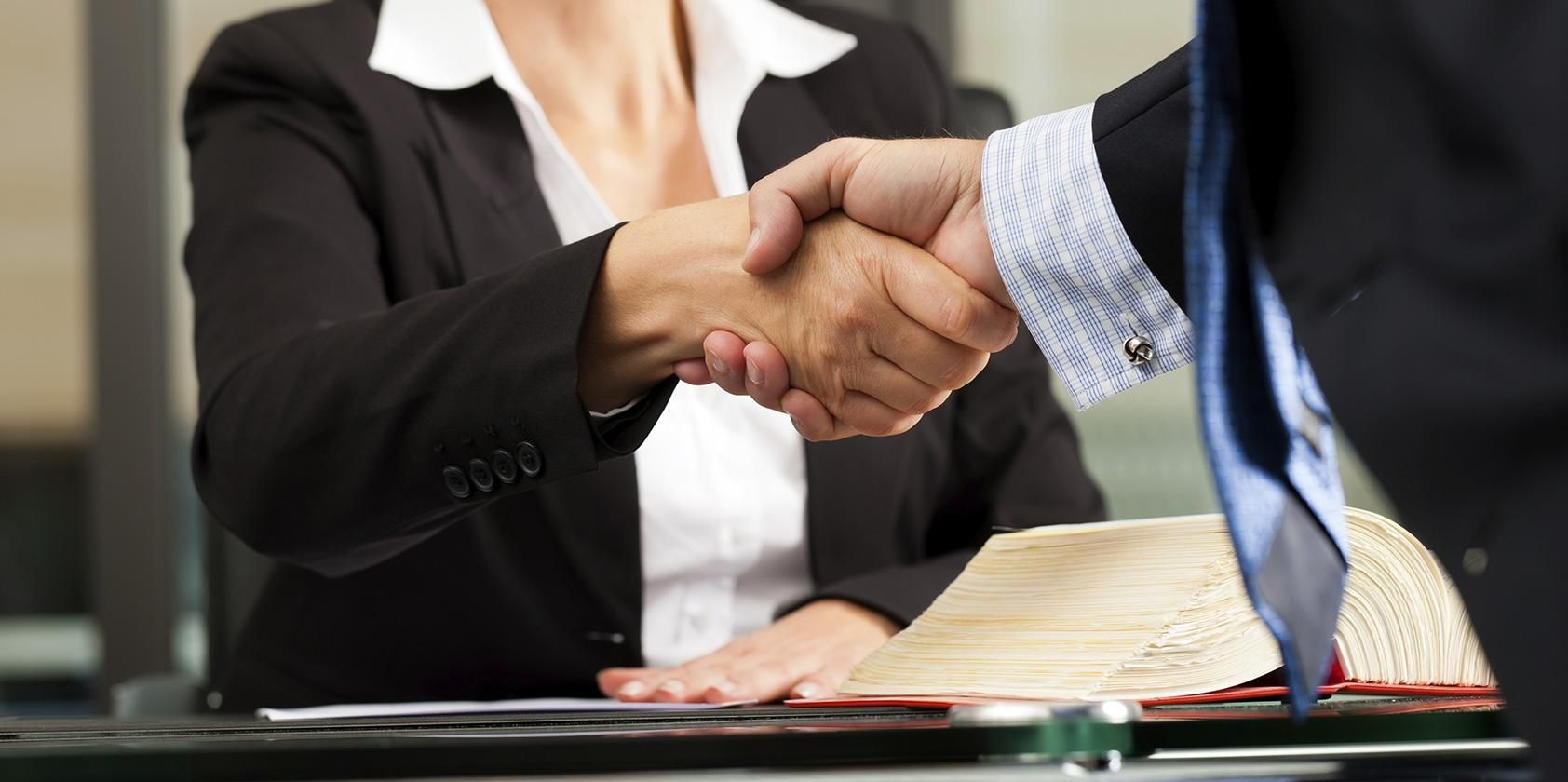 Child Custody Attorney in Glen Burnie, MD
Legal issues involving a child can be complex and emotionally charged. At this difficult time for your family, you need the help of an attorney you can trust to handle your case with the utmost compassion, skill and professionalism.
Stephenson Law Firm's satisfaction comes from helping those in need of advocacy, information or advice. Stephenson Law Firm is committed to improving the lives of children and their families through skillful and assertive legal representation. Stephenson Law Firm pushes hard for efficient, positive outcomes while doing everything possible to reach a resolution smoothly and efficiently.
Stephenson Law Firm understands that this is a challenging time and believes that you deserve attentive, individualized service – and that's exactly what you can expect when you work with Stephenson Law Firm, from your initial consultation to the resolution of your case. It's time to get help from an attorney you can trust to work hard for your family. Contact a professional at Stephenson Law Firm today for more information.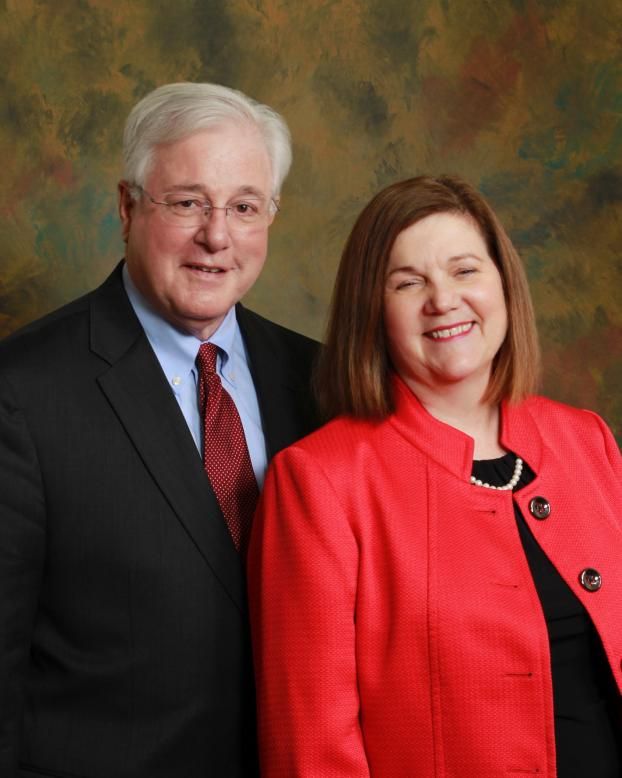 Gregory and Patricia Stephenson
The Stephenson Law firm is a trusted, professional, experienced and knowledgeable law firm dedicated to fully representing their clients. Gregory Stephenson worked tirelessly on my case with satisfactory results. He is a respected hardworking, compassionate, and ethical attorney who listens to his clients. His superior representation, honesty and directness in court was exemplary.
Mon - Fri: 9:00am - 5:00pm Weekends: Closed