7310 Ritchie Hwy #413 Glen Burnie, MD 21061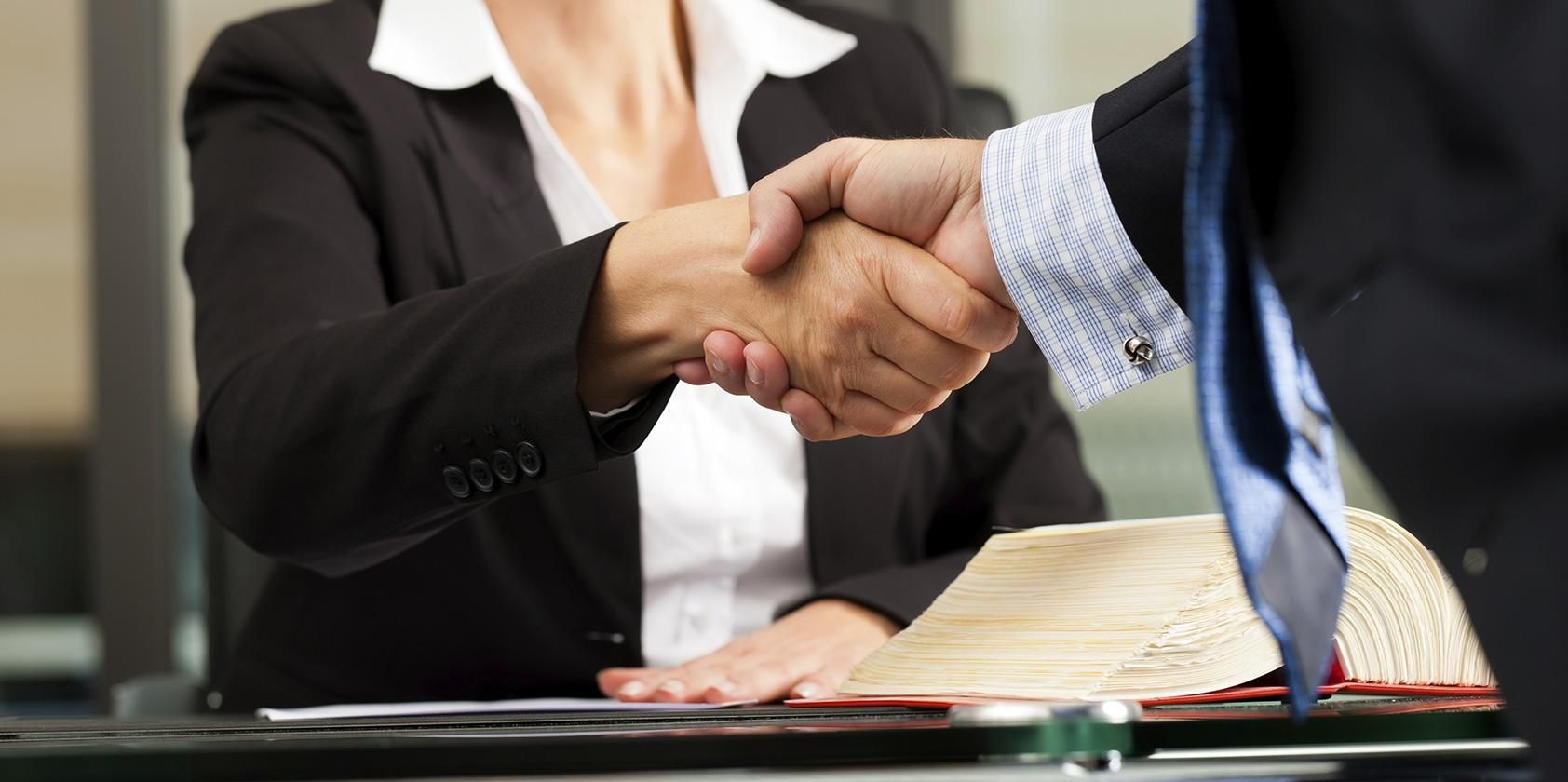 Divorce Attorneys in Glen Burnie, MD
If you're searching for divorce attorneys in Glen Burnie, MD, don't overlook the Stephenson Law Firm. We're an established family practice with more than a decade of service to families in the community. Our office is staffed with attentive professionals who will provide you with personal service and support.
Even if your case is fairly straightforward, it helps to have the advice of an attorney to ensure that your rights are protected. Our job is to take the emotion out of family court cases and deal with the legal issues so that you can focus on the future. As a local law office, we offer you the convenience of having easy access to counsel during this trying time in your life.
When it comes to divorce attorneys in Glen Burnie and the wider community, the Stephenson Law Firm is difficult to beat. Whether you're just in the process of filing for divorce or you have an ongoing child custody or support issue, we'll do everything we can to help you resolve your case. Contact our office to arrange a meeting with a lawyer today.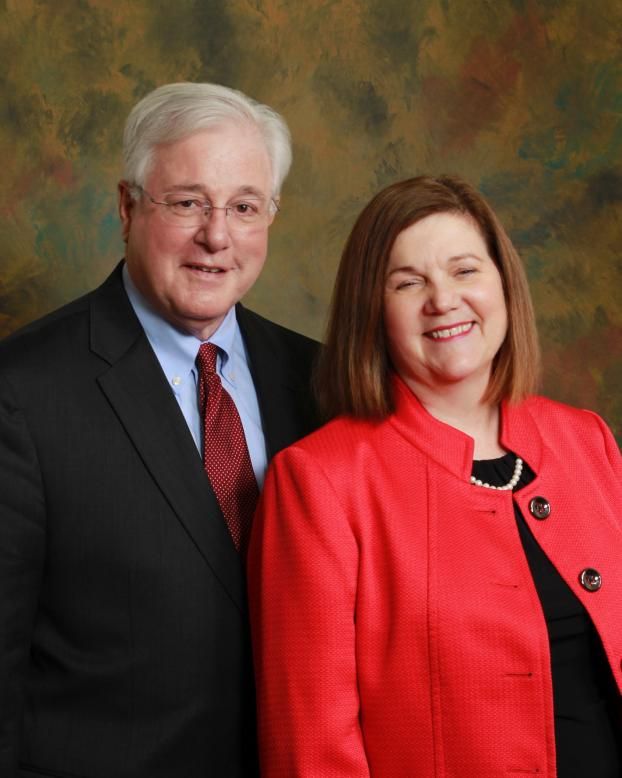 Gregory and Patricia Stephenson
The Stephenson Law firm is a trusted, professional, experienced and knowledgeable law firm dedicated to fully representing their clients. Gregory Stephenson worked tirelessly on my case with satisfactory results. He is a respected hardworking, compassionate, and ethical attorney who listens to his clients. His superior representation, honesty and directness in court was exemplary.
Mon - Fri: 9:00am - 5:00pm Weekends: Closed