7310 Ritchie Hwy #413 Glen Burnie, MD 21061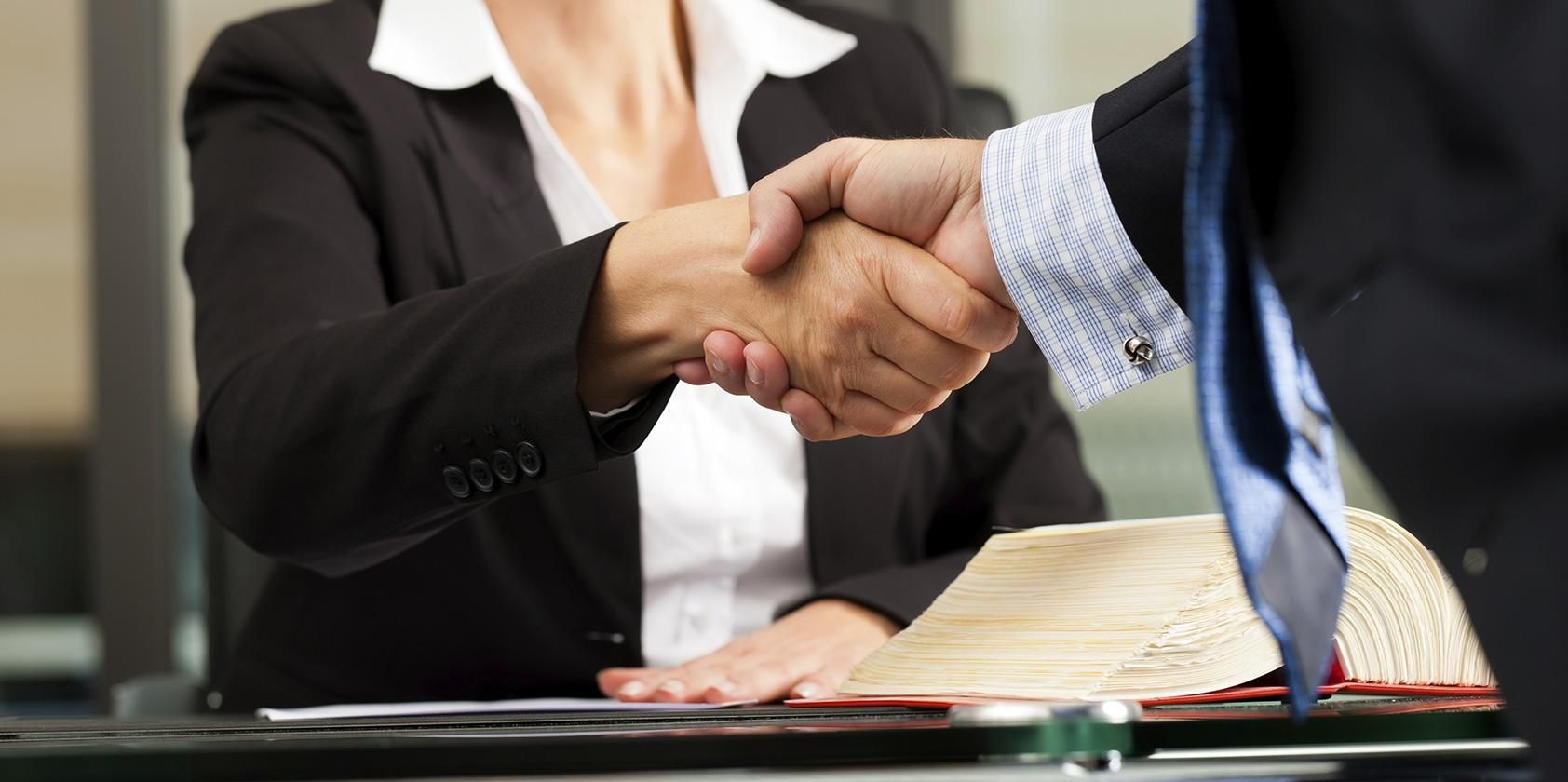 Family Law in Glen Burnie, MD
If you're currently going through a family law matter such as a divorce or a child custody battle, you already know how difficult it can be to keep your emotions in check. You may be having a hard time making decisions or reaching resolutions with your spouse, partner, or family member.
Stephenson Law Firm understands what you're going through and wants to reassure you that having such complex feelings during your legal matter is completely normal. After all, the decisions you make now will change your life for many years to come. For this reason, Stephenson Law Firm's goal is to offer you compassion during this tough time as well as legal services that help you reach peaceful resolutions. Stephenson Law Firm is equipped to handle family matters such as:
Divorce

Legal separation

Domestic partnerships

Child custody/access

Child support

Spousal support

Domestic violence

Property distribution
If you're ready to put conflict behind you in favor of a fresh start, contact Stephenson Law Firm to schedule a consultation.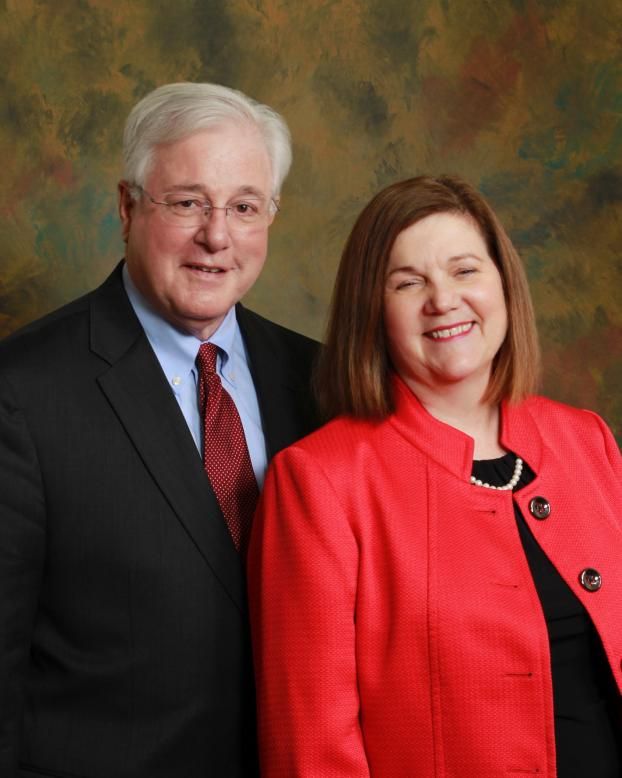 Gregory and Patricia Stephenson
The Stephenson Law firm is a trusted, professional, experienced and knowledgeable law firm dedicated to fully representing their clients. Gregory Stephenson worked tirelessly on my case with satisfactory results. He is a respected hardworking, compassionate, and ethical attorney who listens to his clients. His superior representation, honesty and directness in court was exemplary.
Mon - Fri: 9:00am - 5:00pm Weekends: Closed