7310 Ritchie Hwy #413 Glen Burnie, MD 21061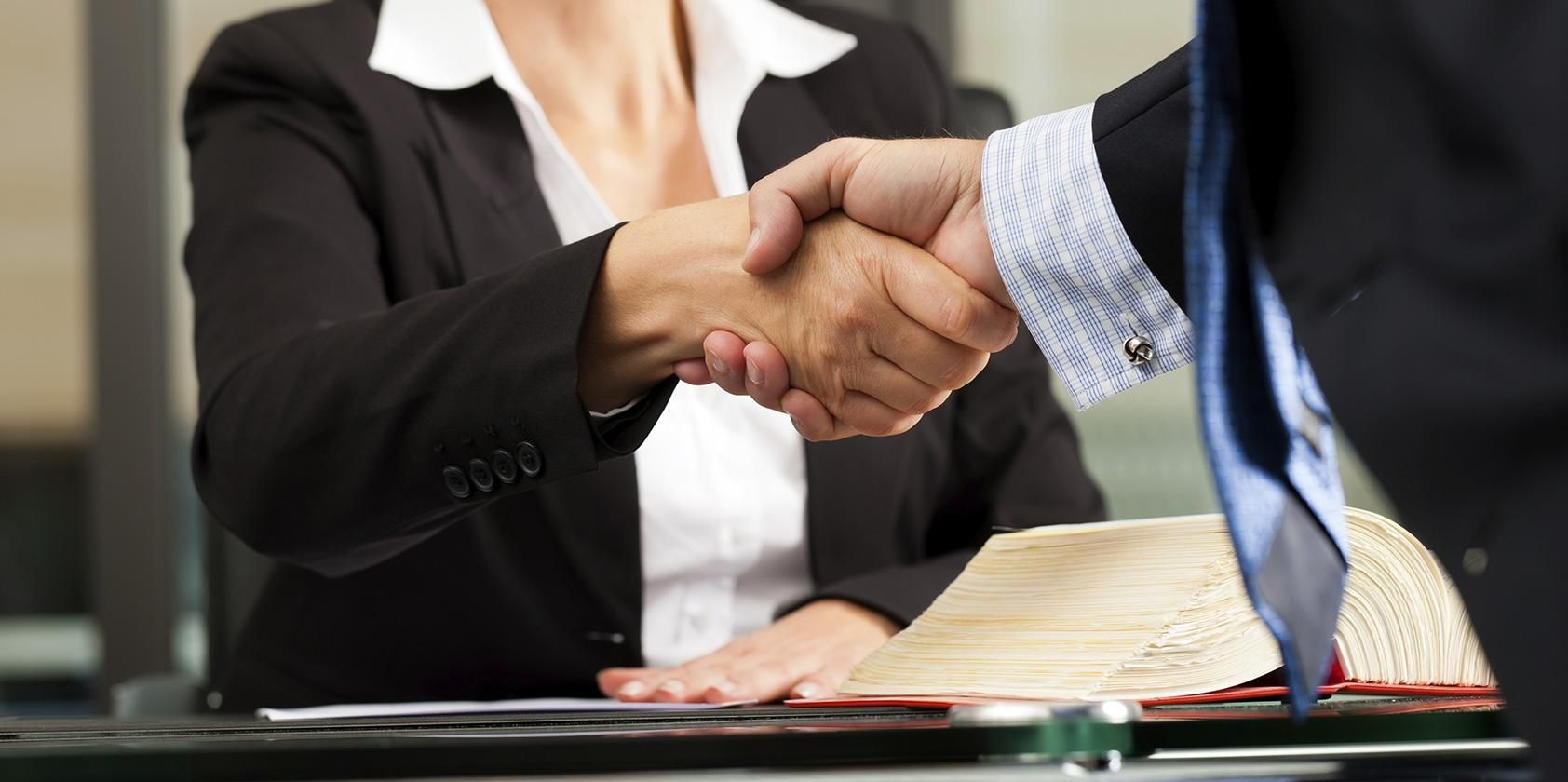 Will And Trust Law in Glen Burnie, MD
Deciding what will happen to your home, your financial assets, and your personal possessions after your passing can be a difficult process. However, if you don't take the time to make these decisions now, a court may end up dividing your property for you.
Take Control of Your Assets
Instead of leaving such important decisions to the courts, get the assistance you need to make wise decisions concerning your estate by speaking with Stephenson Law Firm. Stephenson Law Firm is dedicated to helping you through every step of your estate planning, and is prepared to assist you with such legal services as:
Drafting a will

Creating a living trust

Creating business, education, retirement, and other trusts

Drawing up health care and general powers of attorney
The decisions you make regarding your estate determine how your property will be divided and what estate taxes will need to be paid after your passing. Be sure that your wishes are carried out by consulting with a professional at Stephenson Law Firm today.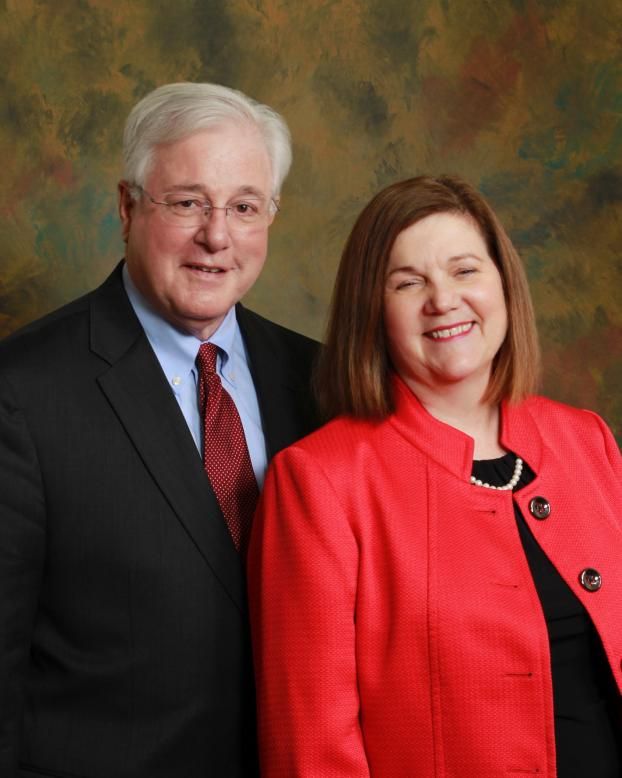 Gregory and Patricia Stephenson
The Stephenson Law firm is a trusted, professional, experienced and knowledgeable law firm dedicated to fully representing their clients. Gregory Stephenson worked tirelessly on my case with satisfactory results. He is a respected hardworking, compassionate, and ethical attorney who listens to his clients. His superior representation, honesty and directness in court was exemplary.
Mon - Fri: 9:00am - 5:00pm Weekends: Closed